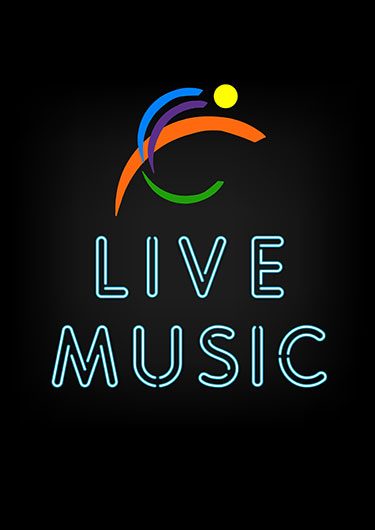 Here's our upcoming weekly entertainment
Note: Artists are subject to change, keep up to date on our Facebook Page
CANCELLED UNTIL FURTHER NOTICE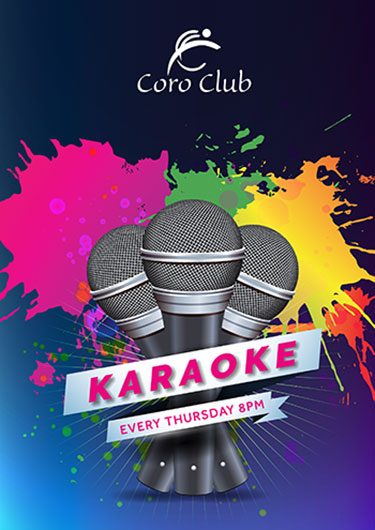 Karaoke
Our famous Karaoke still continues to be a favourite night at the Coro Club.
Every Thursday Night from 8pm
CANCELLED UNTIL FURTHER NOTICE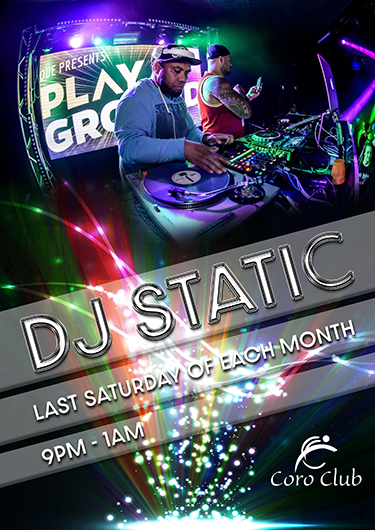 DJ Static
Spinning tunes on the last Saturday of each month at The Coro. 9pm-1am.
Catch the courtesy bus to and from the club! Phone 0499 972 676 to arrange pick up.
CANCELLED UNTIL FURTHER NOTICE