Discover what's on at The Coro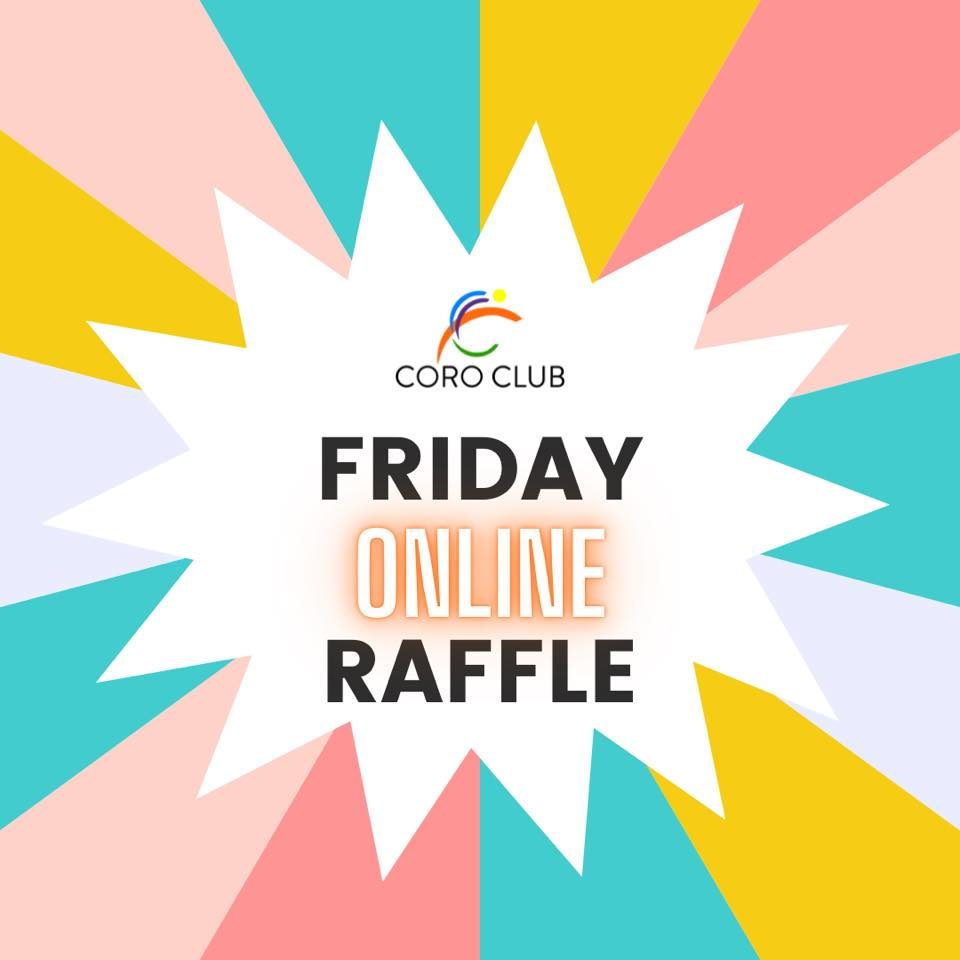 Weekly Friday Online Raffle
Get your tickets for this week's online raffle.
Check out our facebook page for list of prizes and any special offers!
1️: From Club Reception
2: Online 24/7
FRIDAY BONUS! Purchase $30 or more worth of tickets in-house anytime on Friday's at the club and receive a bonus 50 tickets for FREE!
Drawn every Friday at 7pm and streamed live via our facebook page. You do not need to be in attendance to win. Full Terms and Conditions of collection of prizes HERE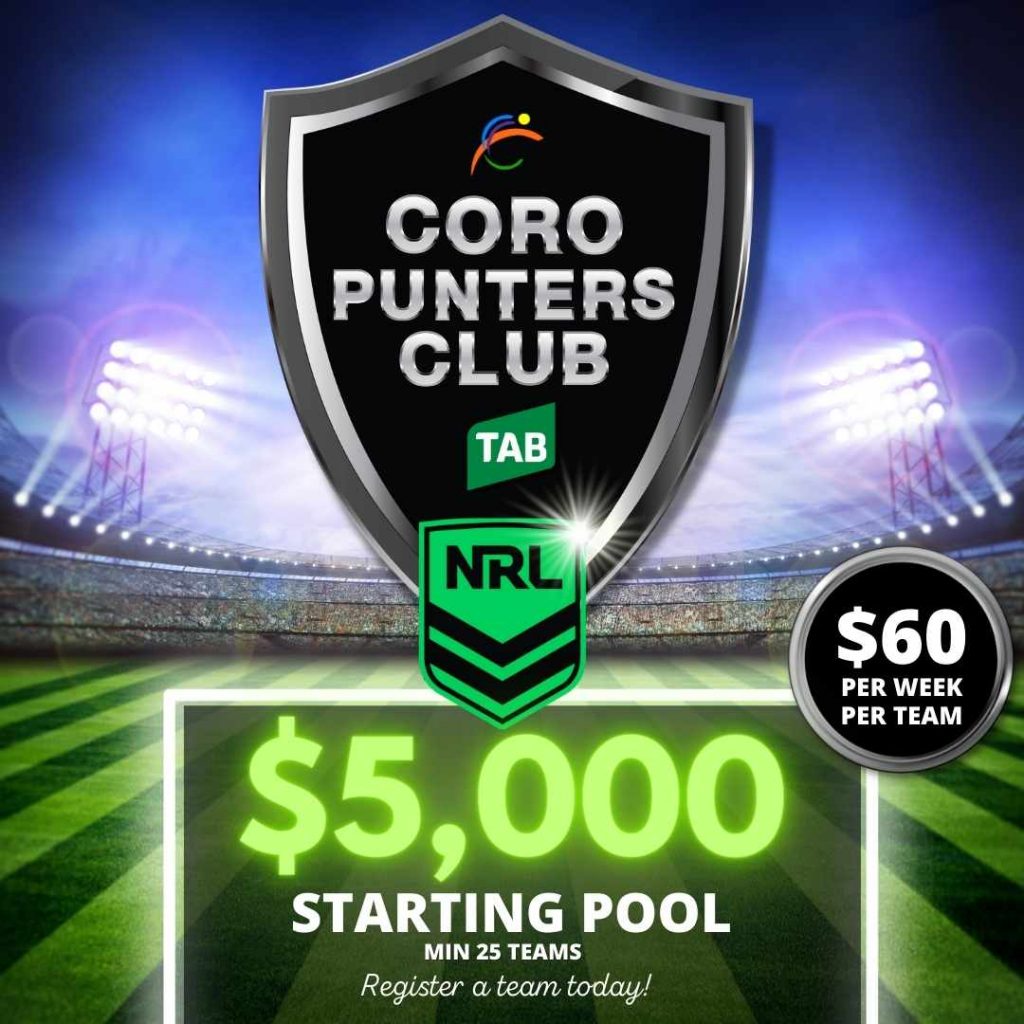 CORO PUNTERS CLUB
Join the Coro Punters Club – NRL 2022
Sign up as an individual or a team!
How it works
-Starts 10th March and we need a min of 25 teams.
-$5000 starting prize pool with bonus prizes on selected rounds.
-$60 per week per team, of which $10 will be added to the Prize Pool and $50 TAB voucher given to you to place bets on any NRL game that week.
-Bets are handed to Coro Bar Staff and will be locked away until the rounds are finished.
-Every Monday, all tickets are scanned and TAB winnings recorded for your team.
-All winnings are banked and retuned at the end of the NRL season.
-Includes End of Season Punter Club BBQ and drinks at the Coro
-Anticipated Prize Pool $17,500 (based on 50x team competition, 25 rounds)
PRIZES
1st Prize 50% of pool
2nd Prize 30% of pool
3rd Prize 15% of pool
Last Prize - $50 Tab voucher
5% towards Punters Club end of season BBQ & Drinks at the Coro
Plus your weekly winnings on top of %
So grab a group of mates and enjoy this season of NRL here at The Coro Club
Read full T&C's HERE or see staff for more details.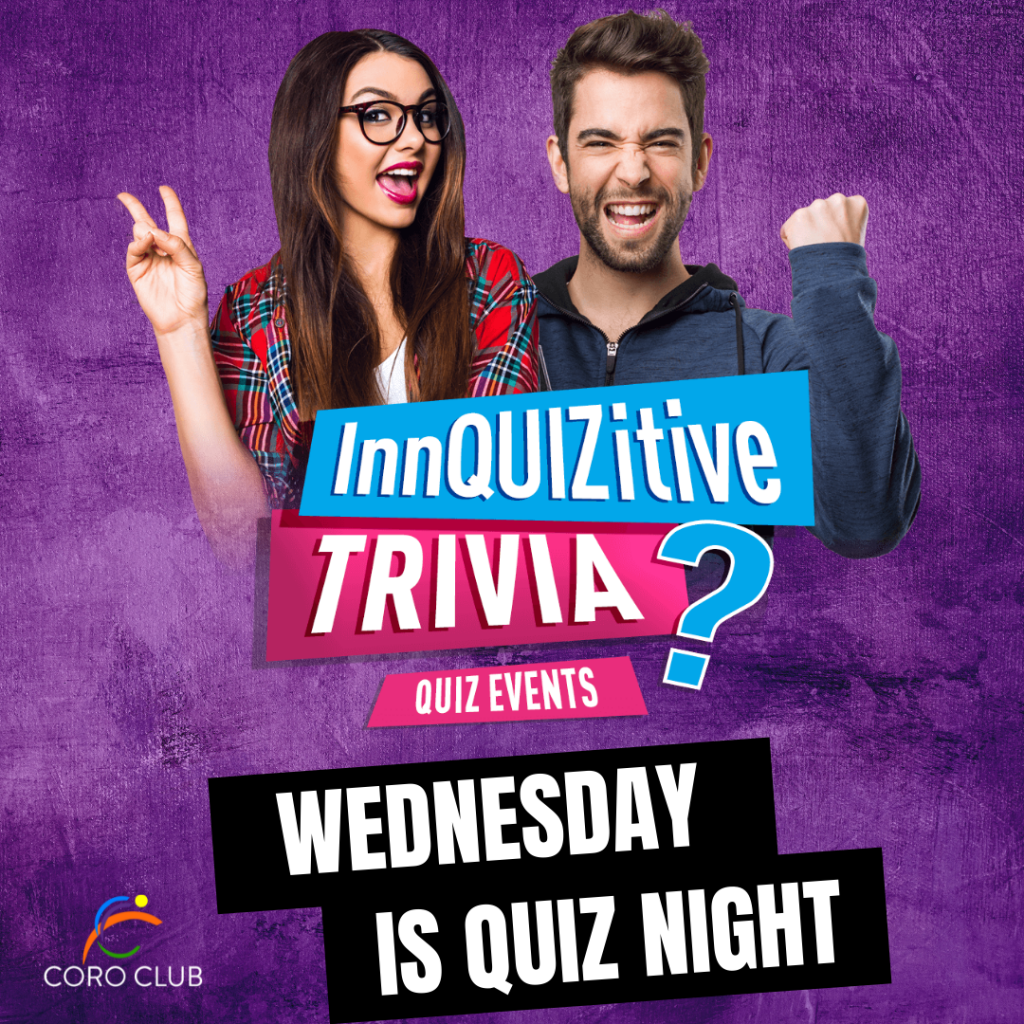 QUIZ NIGHT
Every Wednesday 7pm
Consider yourself a smarty pants?
Grab a group of your most brainiest friends & family for a night of laughs!
It's FREE to play.
Great prizes up for grabs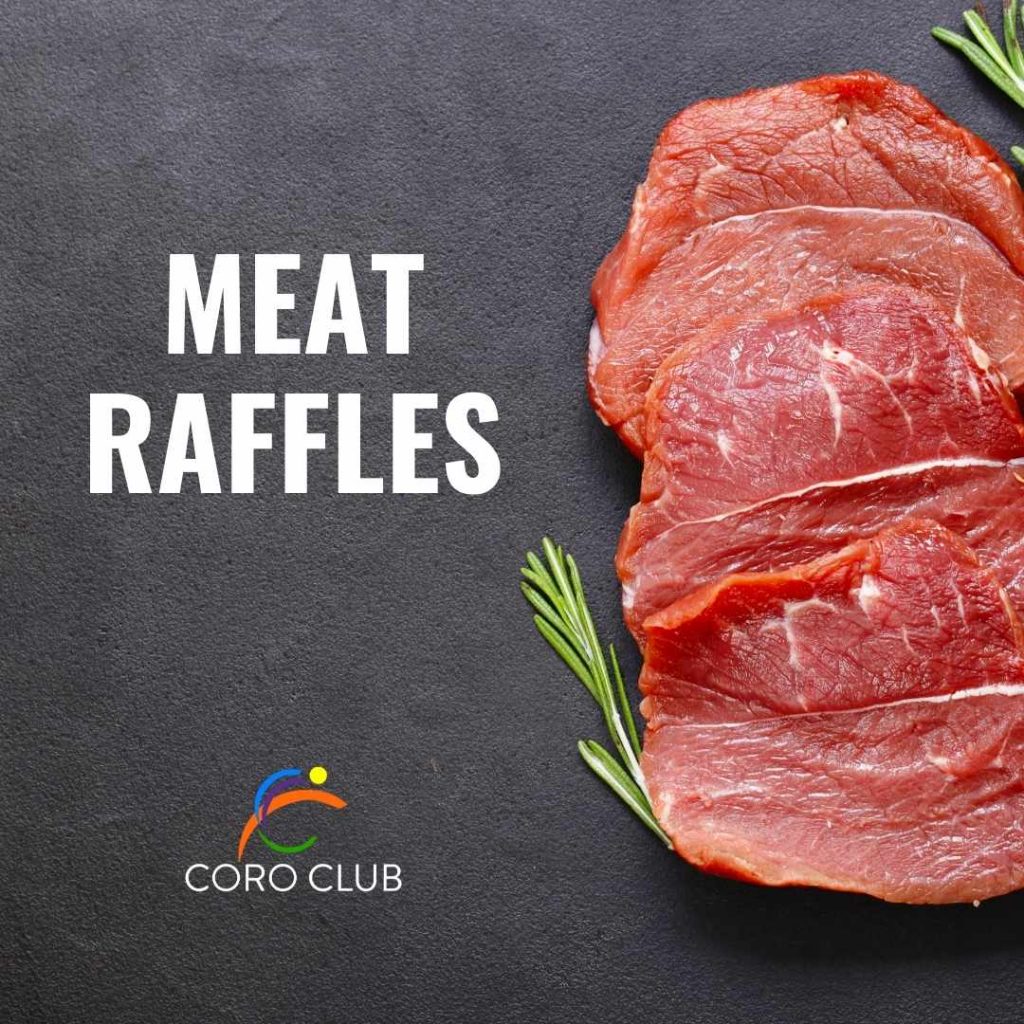 MEAT RAFFLES
Thursday: Tickets on sale from 7.30pm, drawn at 8pm
Saturday: .Tickets on sale from 6pm. Drawn 6.30pm.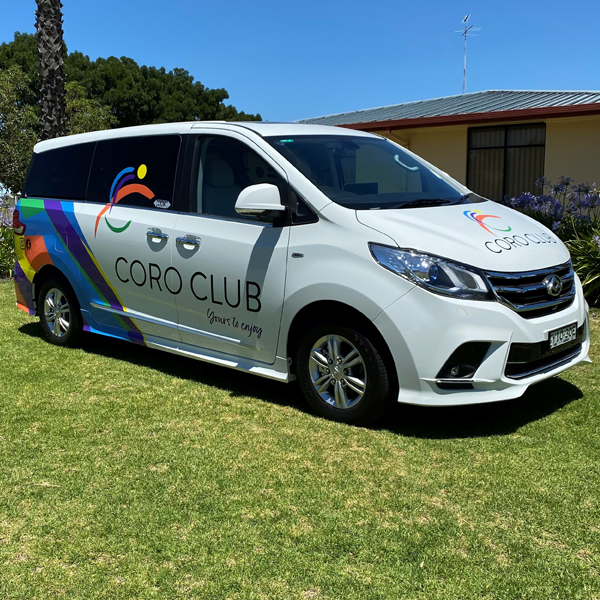 COURTESY BUS
FREE for members! Our courtesy bus runs Thursday, Friday and Saturday from 3pm. Phone 0499 972 676 to arrange pick up.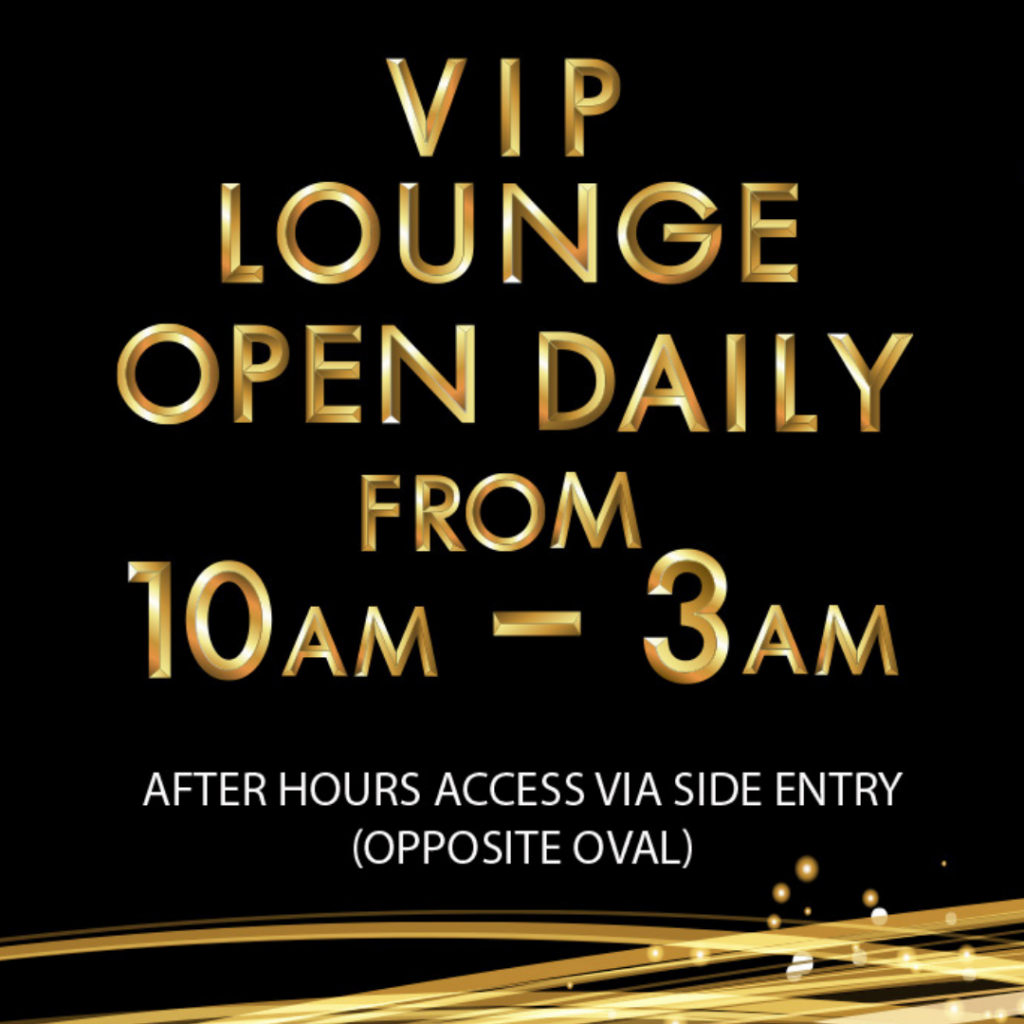 VIP LOUNGE OPEN DAILY
The Coro Club's VIP Lounge is open 10am til 3am DAILY. Yes everyday from 10am til 3am.
✔️easy and private access via the new side entrance for members only and after hours access
✔️park close
✔️swipe your members card to gain entry
✔️drinks service available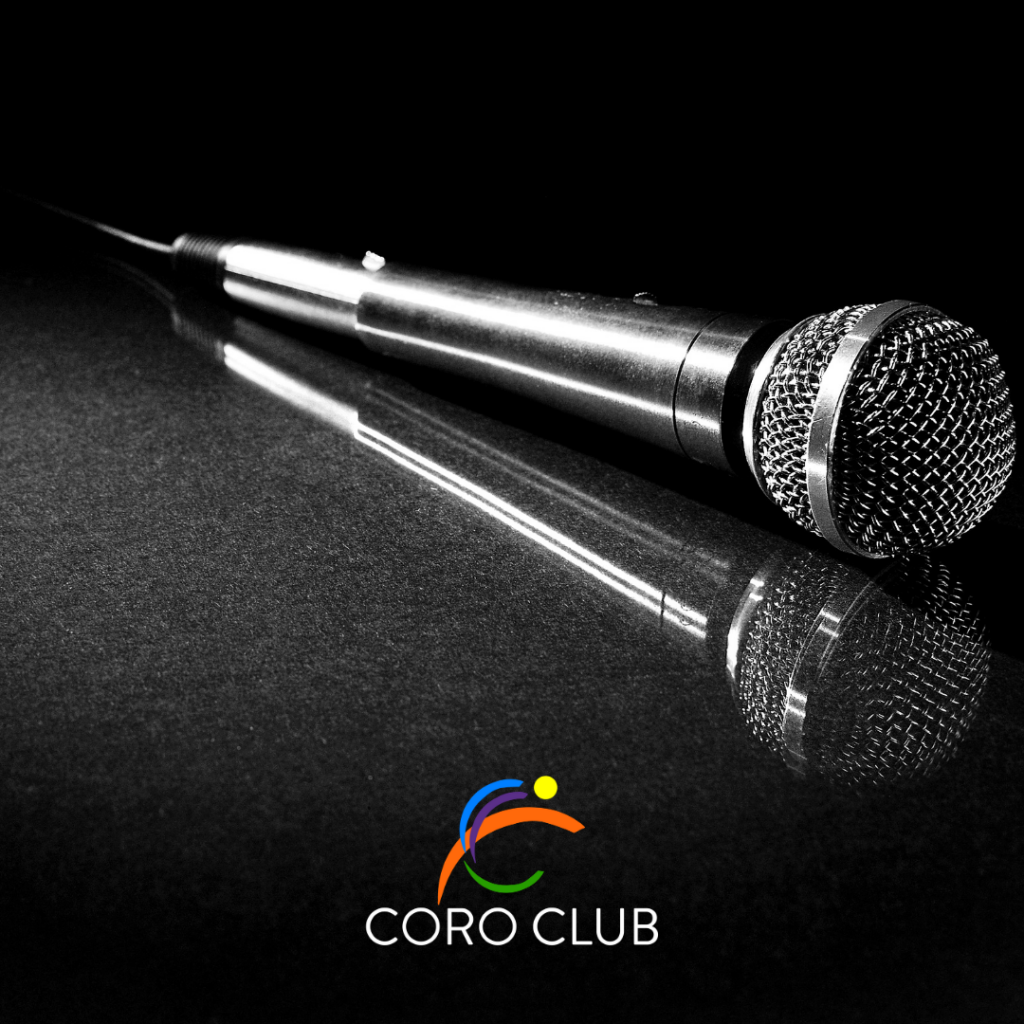 KARAOKE
Karaoke Entertainment will return on Thursday 8th September 2022 on a fornightly basis.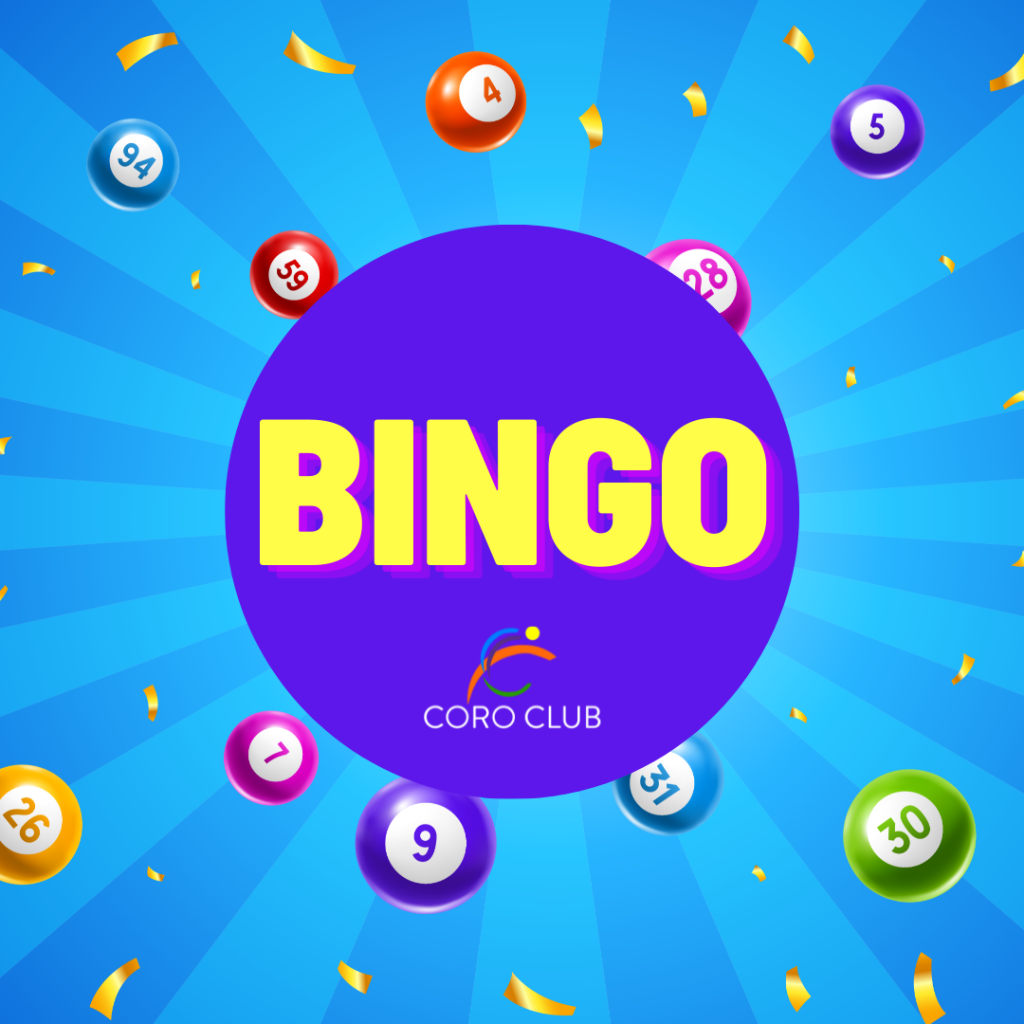 BINGO
-Tuesday 10.30am + 6.30pm
-Friday 10.30am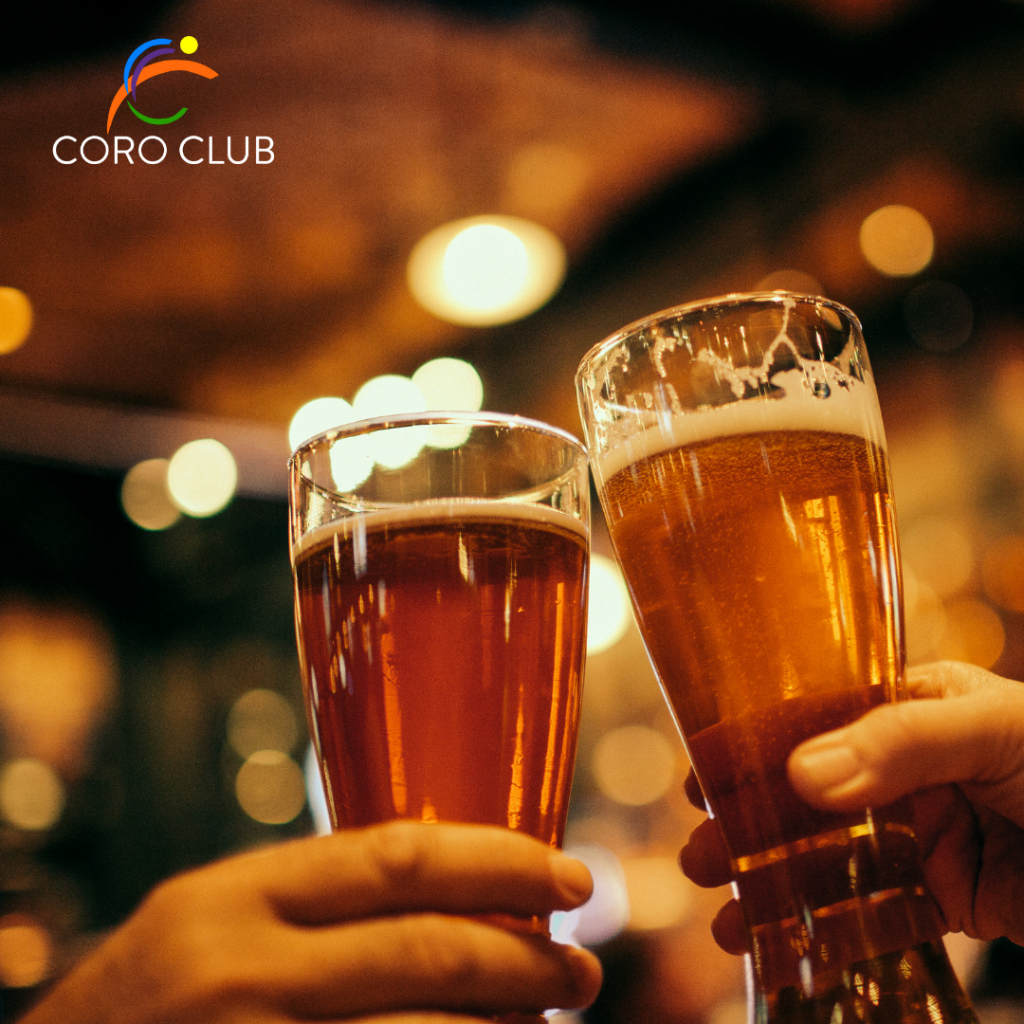 DAILY HAPPY HOUR
It's Happy Hour every day of the week!
Monday 4.30pm - 5.30pm
Tuesday 4.30pm - 5.30pm
Wednesday 4.30pm - 5.30pm
Thursday 4.30pm - 6.30pm
Friday 4.30pm - 5.30pm
Saturday 4.30pm - 6.30pm
Sunday 4.30pm - 5.30pm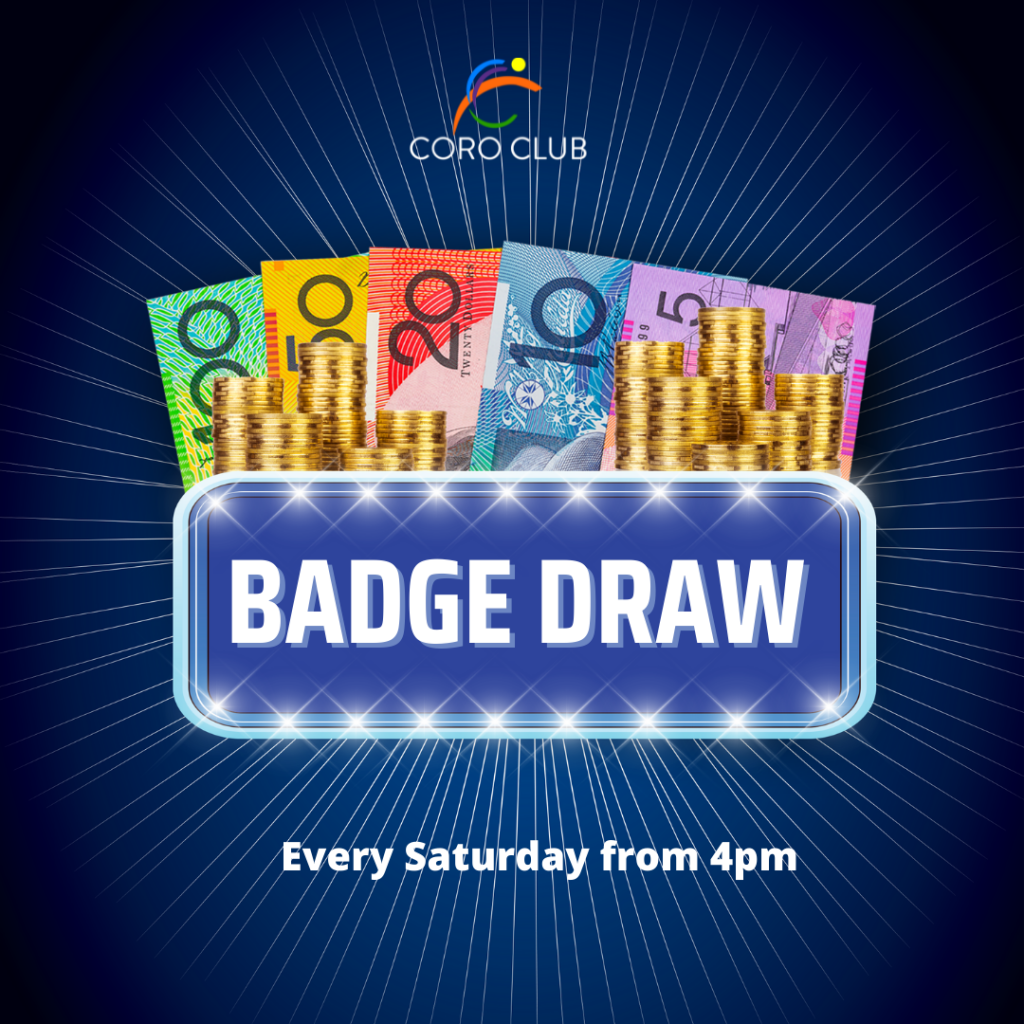 LOCAL BADGE DRAW
Every Saturday from 4pm.
Jackpots each week by $250 until $2000 is reached, then continually drawn til claimed!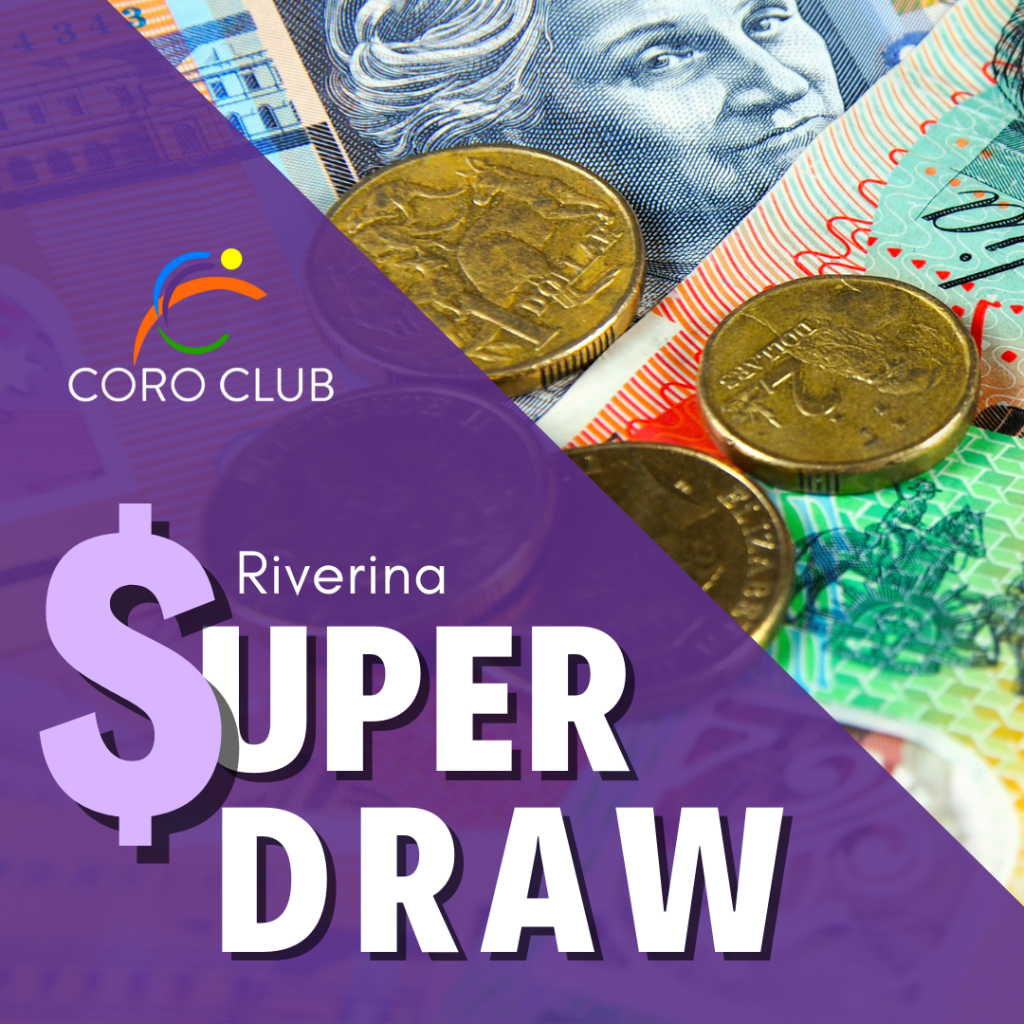 RIVERINA SUPER DRAW
Drawn every Thursday 7pm-9pm. Jackpots each week by $2,400.
Draw will take place between 7:00 pm & 9:00pm each Thursday, where the winning club will be drawn. The winning club will be called and the members draw will then take place.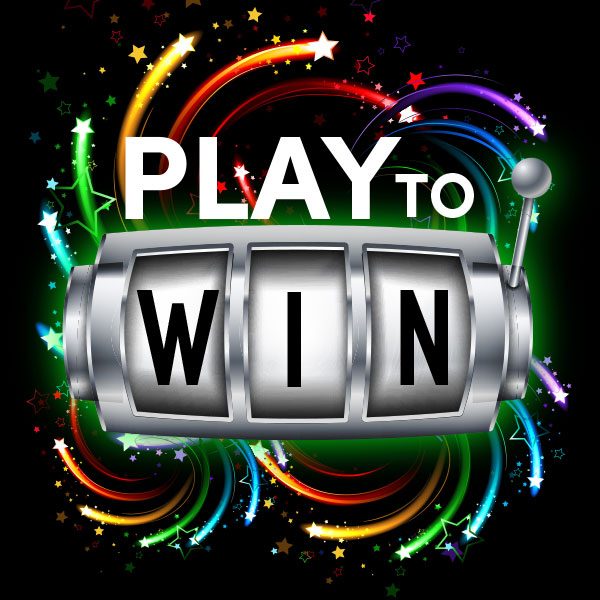 PLAY TO WIN
Insert your membership card from 12pm every Saturday to receive vouchers for the chance to win meat packs, fuel & club vouchers!
Drawn from 4.30pm.
BONUS DRAW: All tickets go into the draw for the chance to win a 32inc Smart TV. Drawn 18th Dec, 5pm. Must be present to win.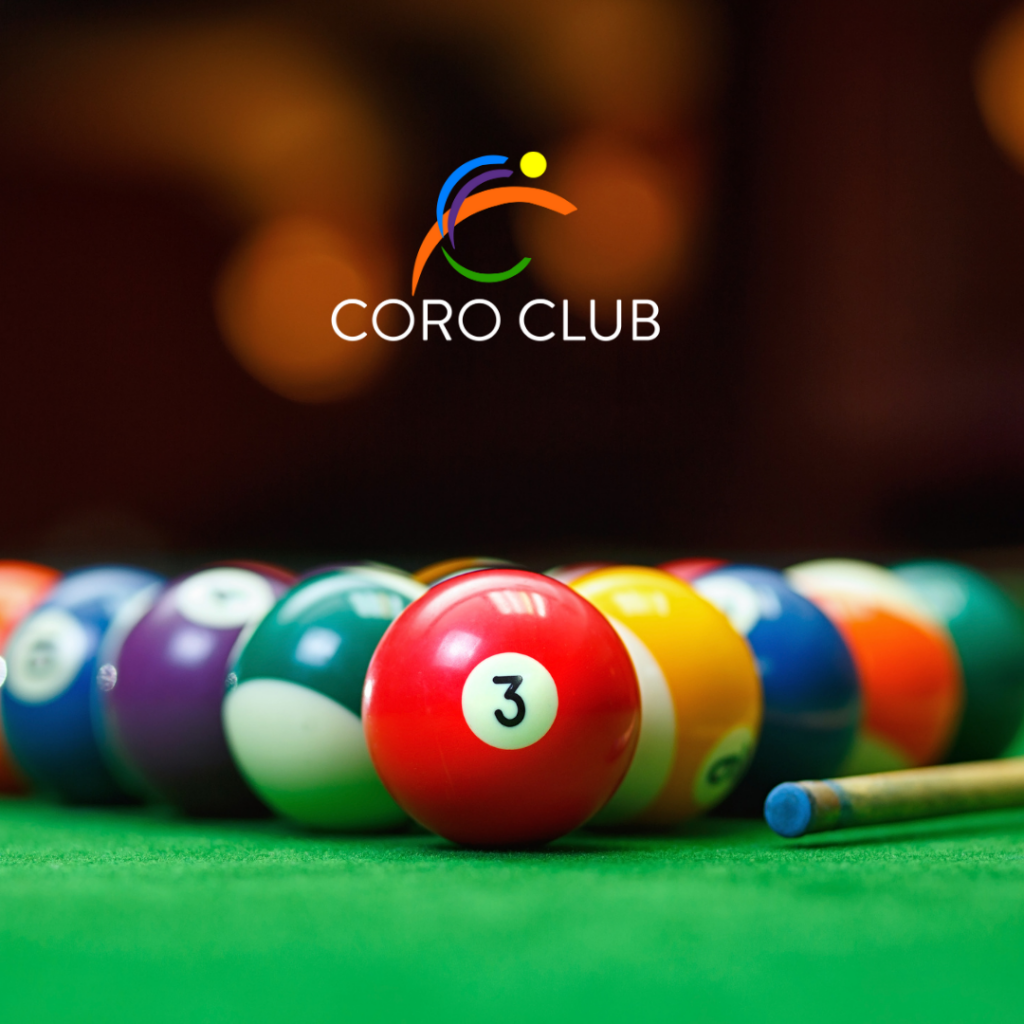 POOL
Pool Comp -Every Sunday at 12pm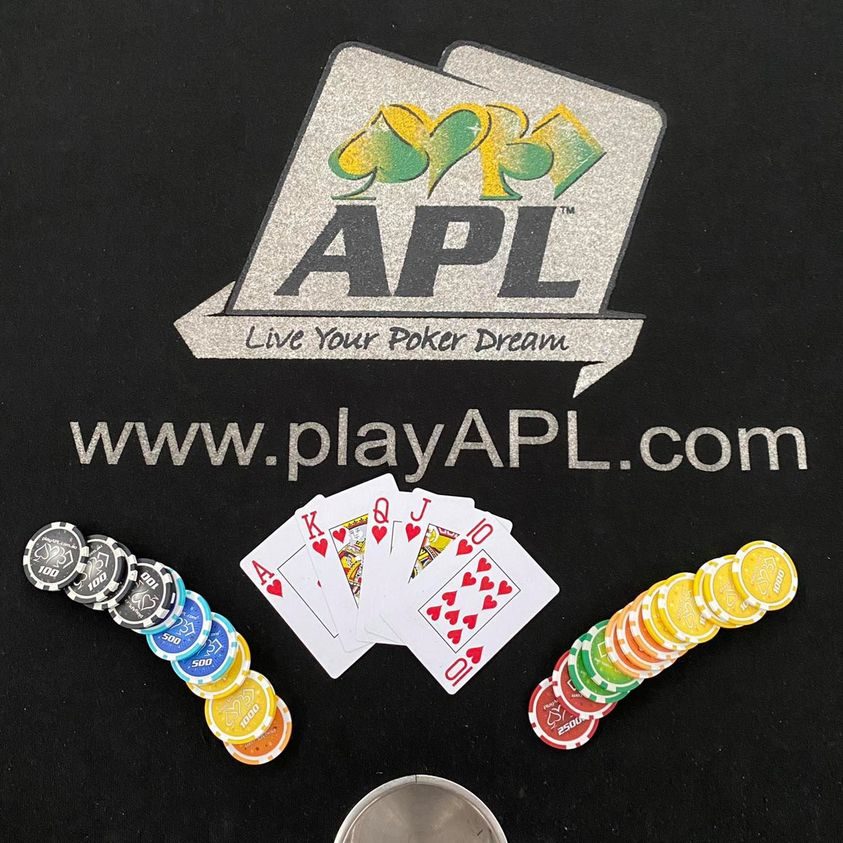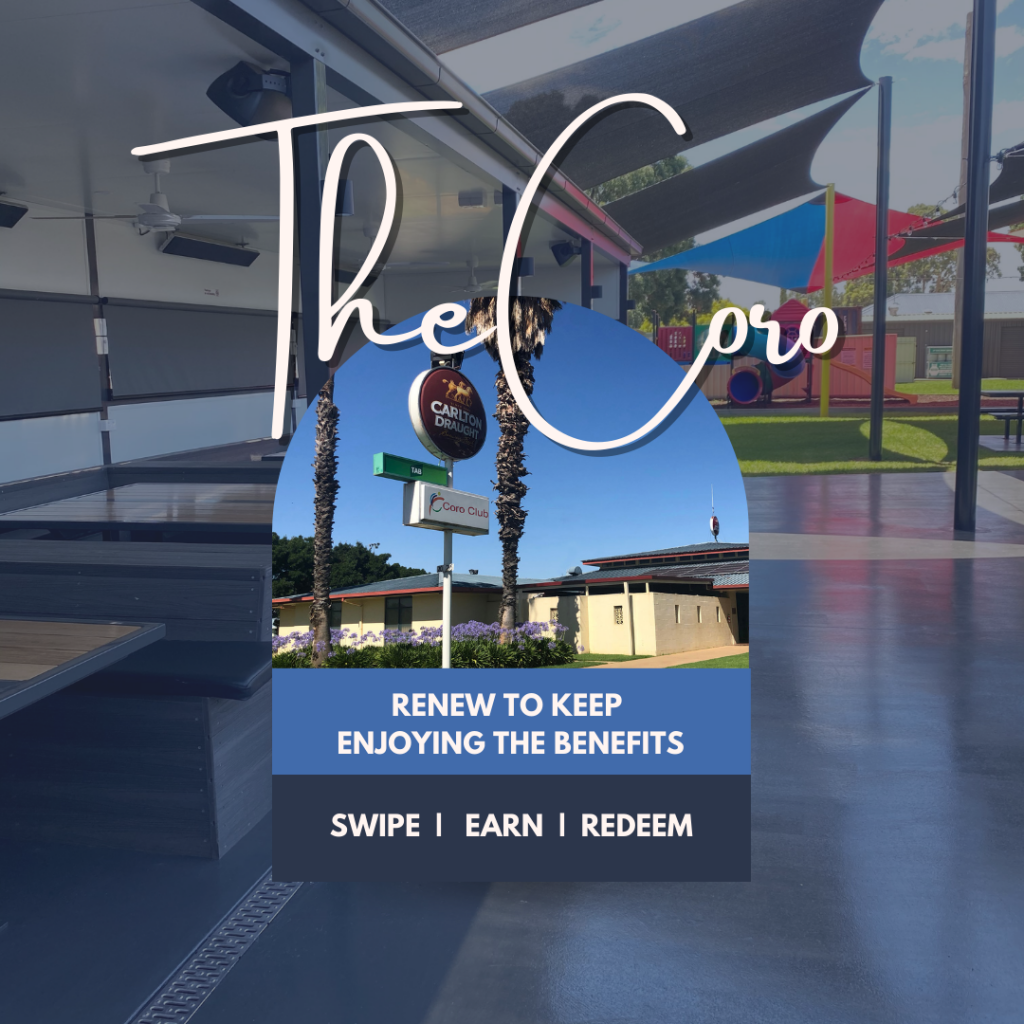 MEMBERSHIP
Being a member is so rewarding! RENEW NOW!
SWIPE! EARN! REDEEM!
Learn more about Loyalty Rewards and Membership HERE
WHAT'S ON AT THE CORO
For the latest updates to Club Activities, please keep an eye on our facebook page.
Monday
Happy Hour 4.30pm
VIP Room open daily til 3am
Tuesday
Bingo 10.30am + 6.30pm
Happy Hour 4.30pm
VIP Room open daily til 3am
Wednesday
Happy Hour 4.30pm
Trivia Night 7pm
VIP Room open daily til 3am
Thursday
Happy Hour 4.30pm
Meat Raffle 7pm
Riverina Super Draw 7pm-9pm
VIP Room open daily til 3am
Friday
Happy Hour 4.30pm
Bingo 10.30am
Club Raffle drawn at 7pm
VIP Room open daily til 3am
Saturday
Poker 2pm
Badge Draw from 4pm
Play to Win : Drawn from 4.30pm
Happy Hour 4.30pm
Meat Raffle from 6pm
VIP Room open daily til 3am

Sunday
Happy Hour 4.30pm
VIP Room open daily til 3am